#keepondreaming, the winners
And... WE HAVE WINNERS!!!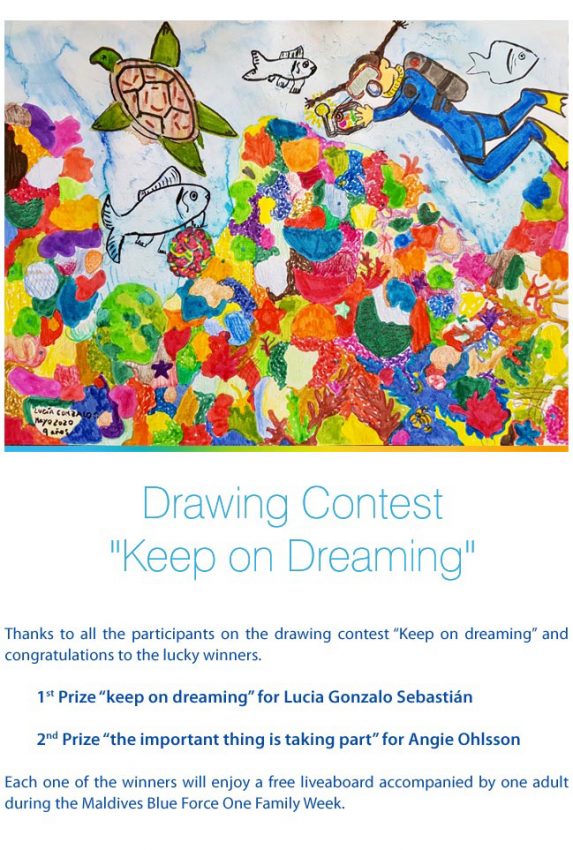 And… WE HAVE WINNERS!!!

Enjoy this amazing and colorful drawing. Is the winner of our contest "keep on dreaming". Visit the link and know, as well, the winner of "the important thing is taking part".

https://www.blueforcefleet.com/keepondreaming/

Congratulations to the winners and thanks a lot to the other participants!!

WE ARE GETTING CLOSER!!