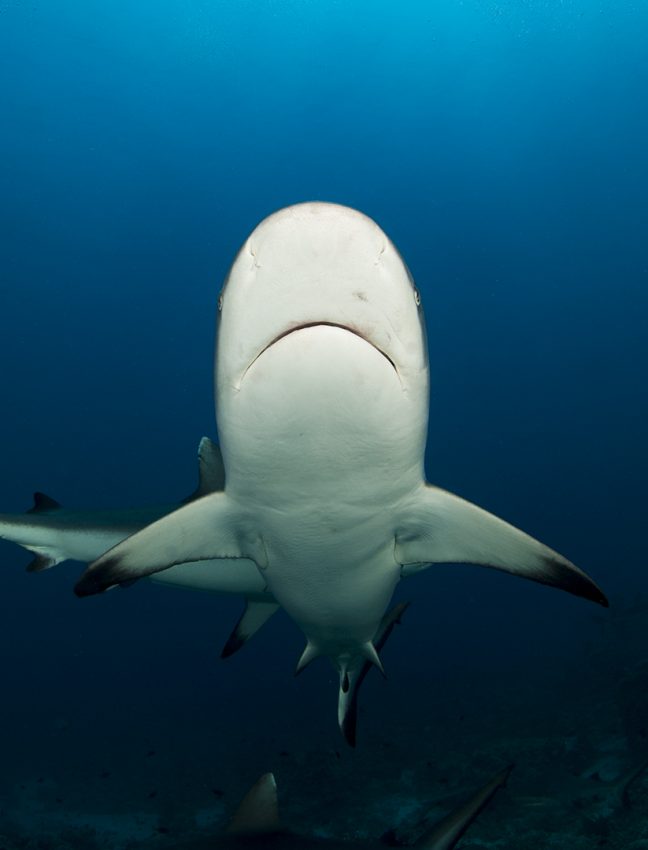 Sudan Shark Dive Expedition, "welcome to the time capsule"
More and more divers are discovering in the Red Sea, an underwater paradise. Most of them choose the Egyptian Red Sea, but there is another Red Sea even more wild, more virgin, totally outside the usual tourist destinations.A world caught in a time capsule, practically intact, unexplored, retaining the attraction of adventure diving – We are talking about the Sudanese Red Sea.
That's why Blue Force Fleet, with more than 20 years of experience in diving safaris in the Red Sea, operates this amazing destination with one of the most modern diving boats in this area. The brand new and spectacular Red Sea Blue Force 3, making it easier to dive into the best and most inaccessible reefs of the Sudanese waters, with the guarantee of a reliable and experienced operator. Welcome to the SUDAN SHARK DIVE EXPEDITION!
OUR BOAT IN DIVING SUDAN (RED SEA)
CRUISES IN DIVING SUDAN (RED SEA)
FIND AND BOOK YOUR CRUISE
EXTENSIONS FROM DIVING SUDAN (RED SEA)
If you want to complement the dive trip to Sudan and to become familiar with some of the most interesting cities and sights in the area, we can offer you the following options for flights, hotels and tours:
Visit World Heritage Sites like the pyramids of Cheops, Khefren and Mycerinus, enjoy a day at the Egyptian Museum and immerse yourself in one of the most chaotic, interesting and cosmopolitan cities in Africa.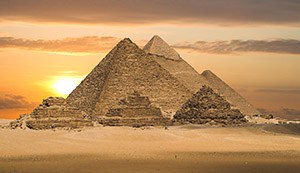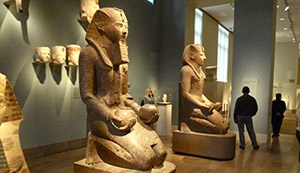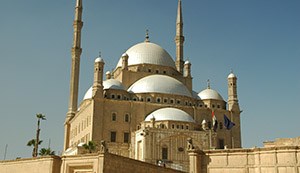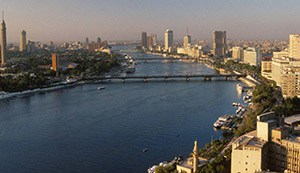 Nothing can match a cruise on the Nile. No doubt, it is something that should be done once in the life of a traveller. The trip flows between the major cities of Aswan and Luxor Nile river, enjoying the archaeological and cultural wonders of Ancient Egypt (Karnak, Luxor, Hatshepsut, the valleys of the Kings and Queens…).
The monumental complex of Abu Simbel and the Lake Nasser, can be accessed by road or air from Aswan and it is the icing on the cake of this wonderful extension.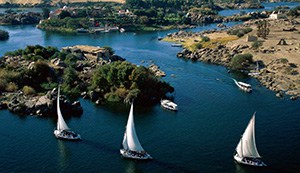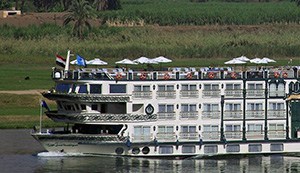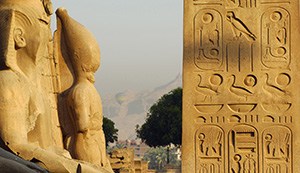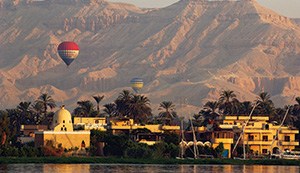 Due to the warm climate, you can enjoy beaches, water sports, landscape and entertainment opportunities such as desert tours by quad, horse riding and others of cultural interest such as Sinai Mountain or the Monastery of Santa Catalina.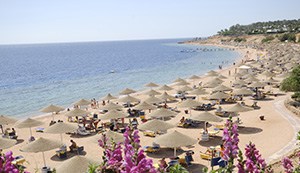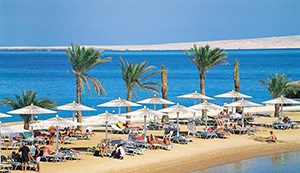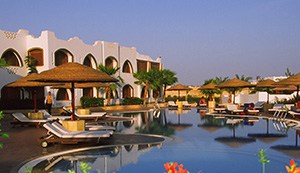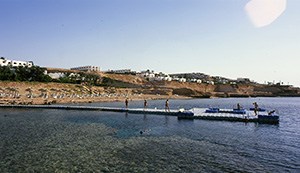 A walk around Petra, the beauty of Wadi Rum desert, swim and float in the Dead Sea, visit the Promised Land from the Tip of Mount Nebo…. just some of the wonders of this magic country.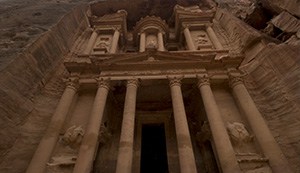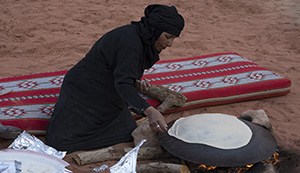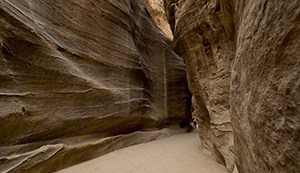 A city full of contrasts, cultures, noises, colors, flavors, smells… an incredible and chaotic city, both European and Asian. Churches, Mosques, Palaces and Synagogues live together in perfect harmony. You can also extend your trip to Istanbul adding some days in the pictoresque Cappadocia.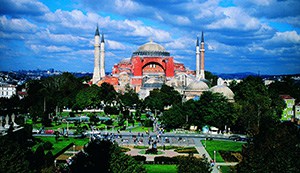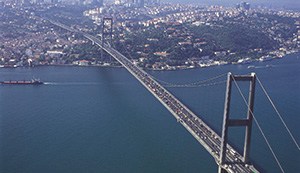 One of the most popular cities in the world due to its spectacular and luxurious hotels and shopping areas. A perfect place to combine shopping, desert and Golf, you can even add a visit to Abu Dhabi and the Ferrari world Park.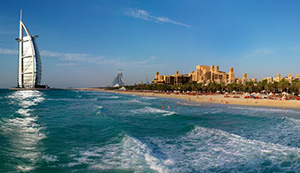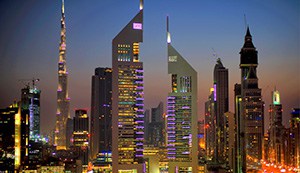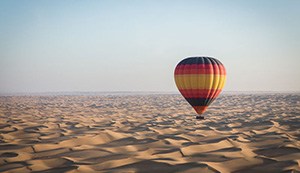 BROCHURE DIVING SUDAN (RED SEA)