Maldives Central Atolls
Central Atolls Classical route is our weekly usual route and we do almost all year long from August to January and April and May. This is the best well-known route in the Maldives but at the same time the one that offers the best and most varied dives. Thanks to that, we know every detail of the central atolls, channels, thilas, and where and when it is convenient to approach every dive zone. It is a 7-night route including 6-dive days on board with embark and disembark at Male Airport (18 dives with 2-night dives).
Onboard one of our boats, one of the best liveaboard vessels in the World, you will enjoy, for sure, your best diving trip to the Maldives Central atolls.
Some dives in the central atolls will be done amongst the channels that are between the islands and there can be strong currents. We will do some dives to more than 20 meters. So, we recommend being advanced or being an experienced diver. It is recommended to dive with Nitrox for which it will be compulsory to be a Nitrox certified diver. A diving computer, buoy, reef hook, and torch for night dives are compulsory to carry with you.
Desert islands and typical fishermen's villages are also visited to discover and enjoy a bit more of the country and if the weather allows doing so we will even dine on a desert beach.
Although if you are looking to relax, you can enjoy the solarium, kayak, or Paddle SUP…
All this will make this cruise an excellent and unforgettable Great Dive Travel.
The normal itinerary goes by North and South Male Atolls, Vaavu, and Ari.
7 nights

EMBARKATION

Male

DISEMBARKATION

Male
FIND AND BOOK YOUR CRUISE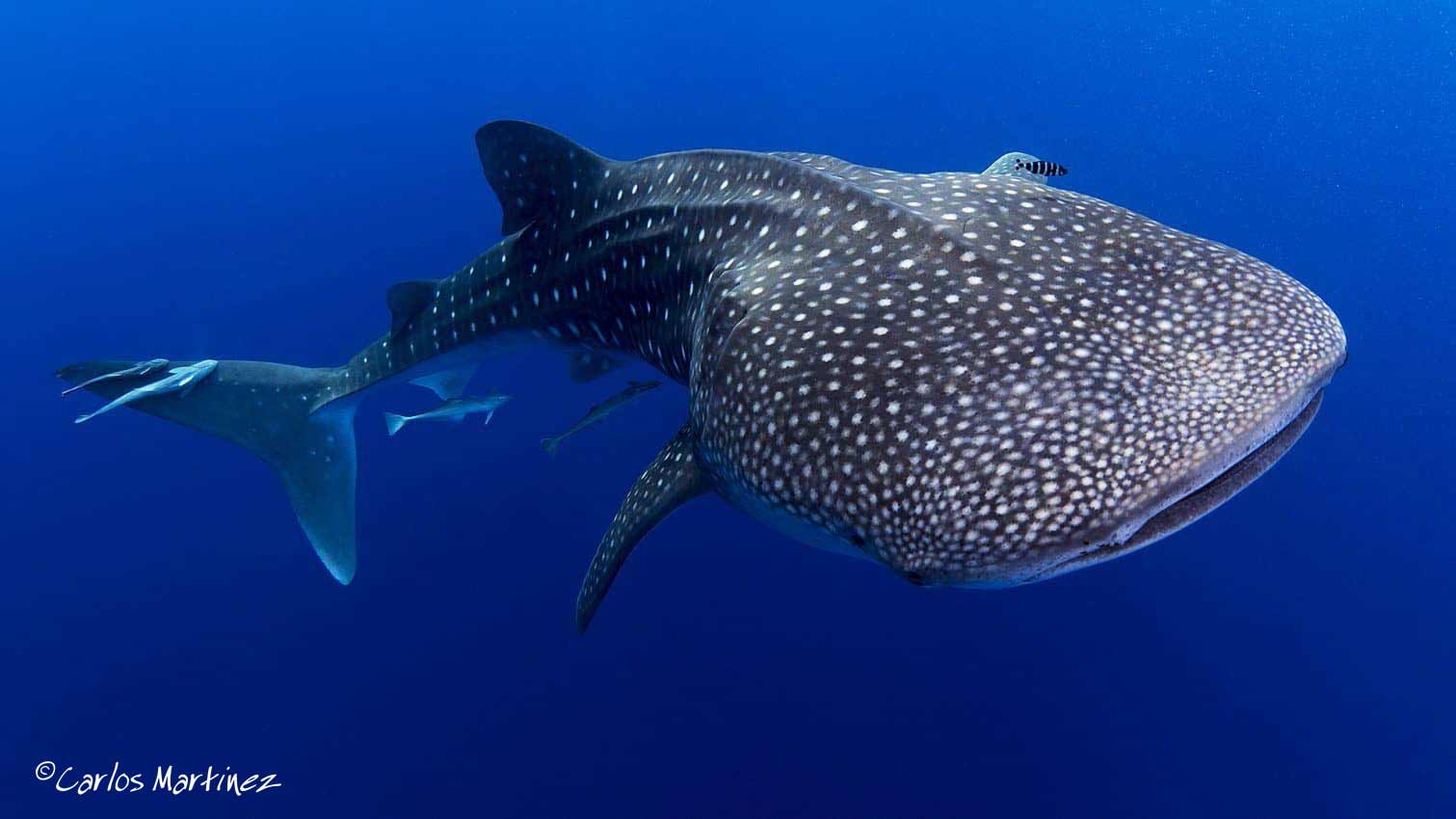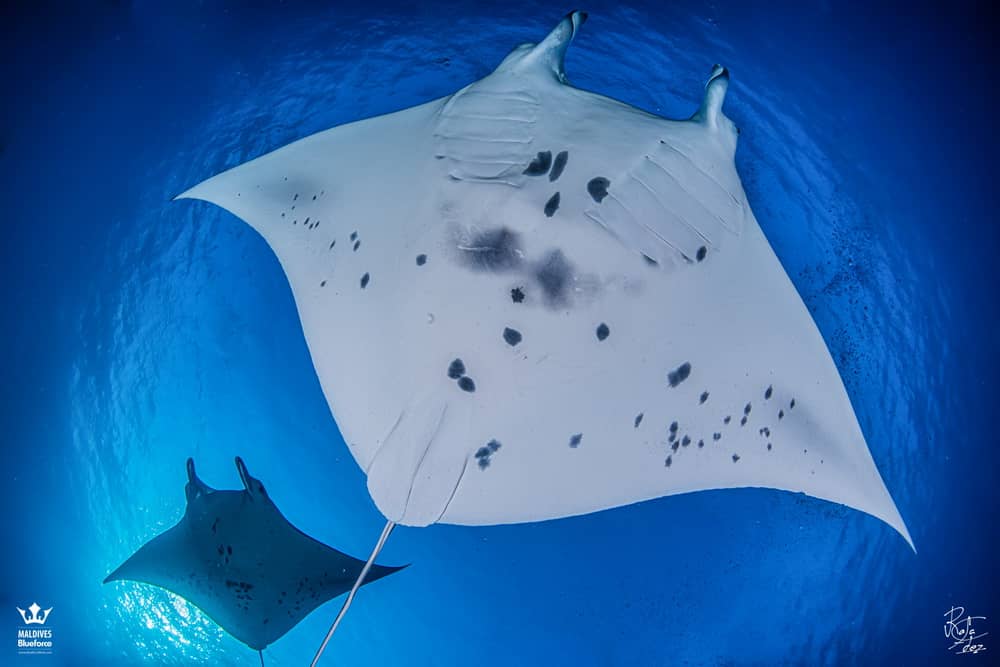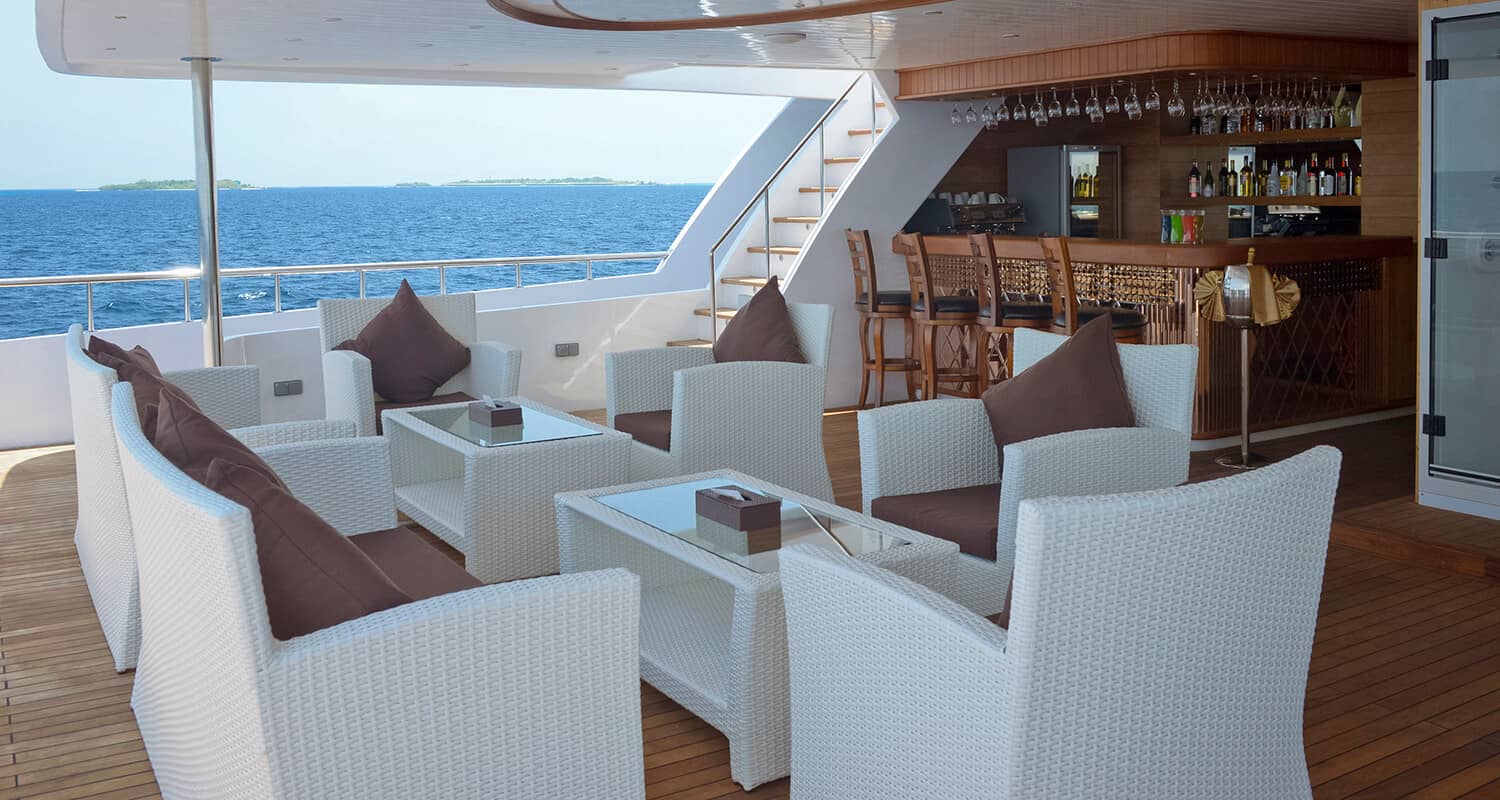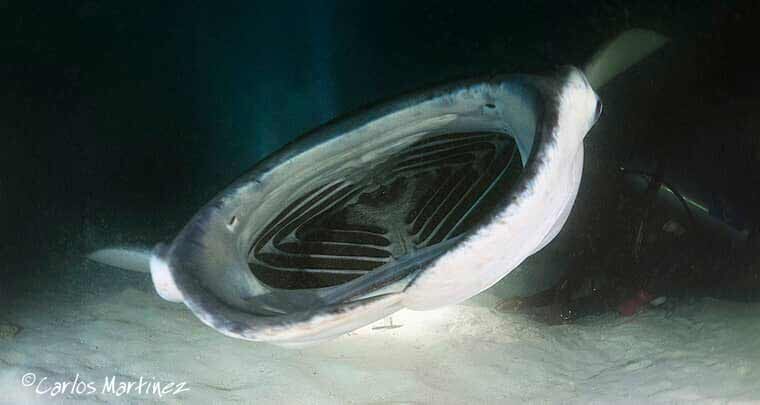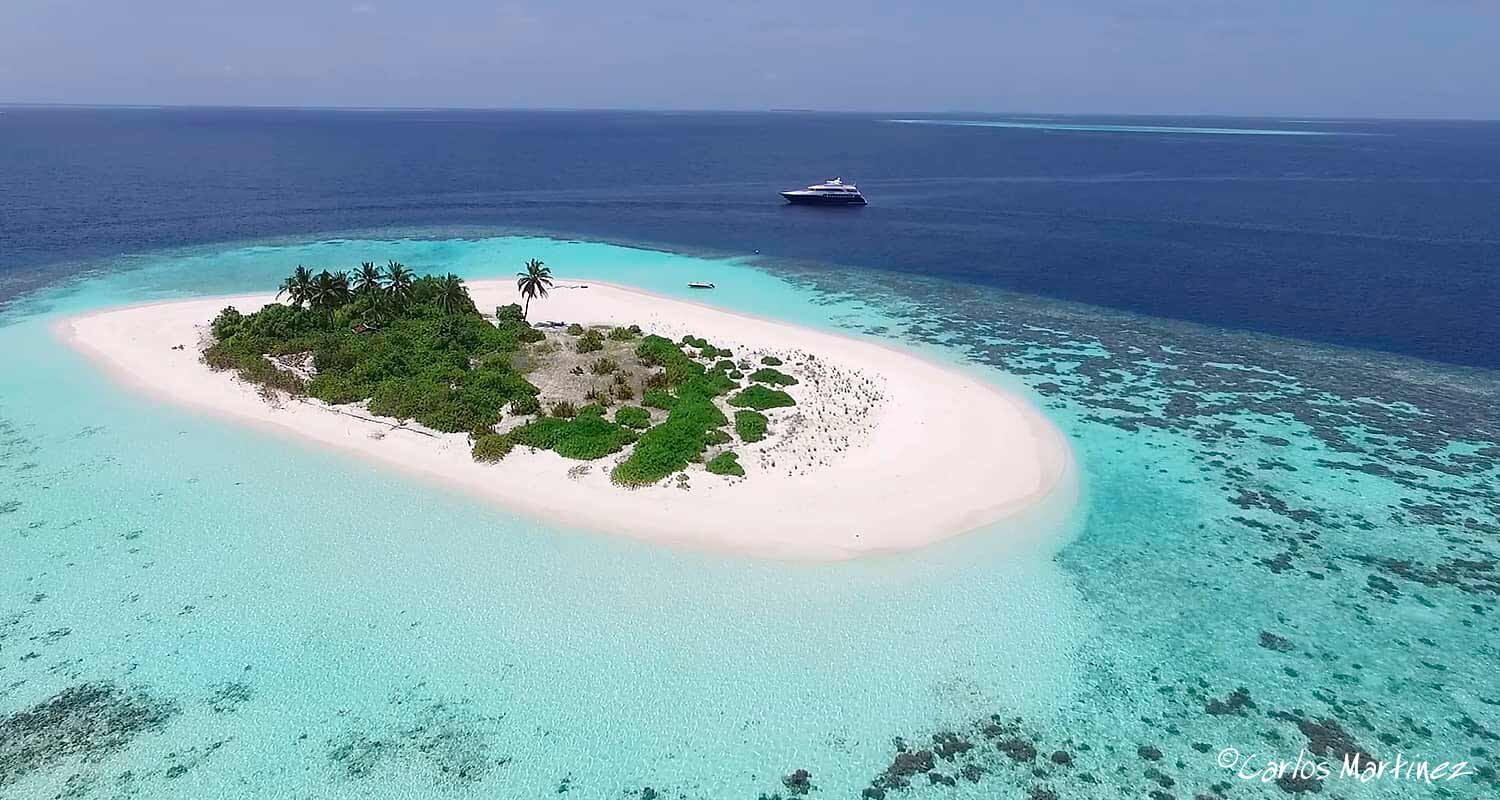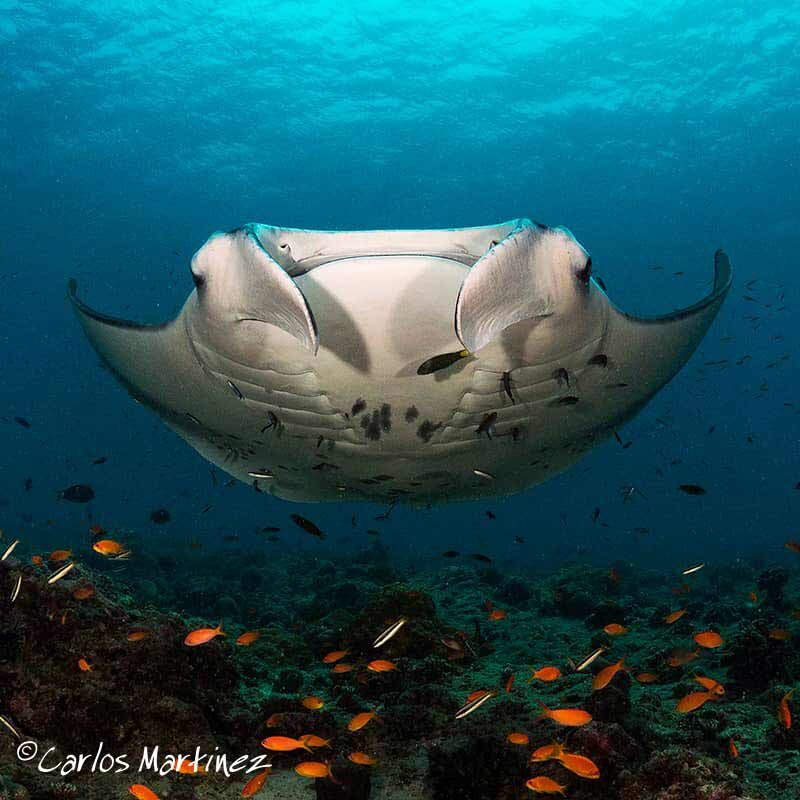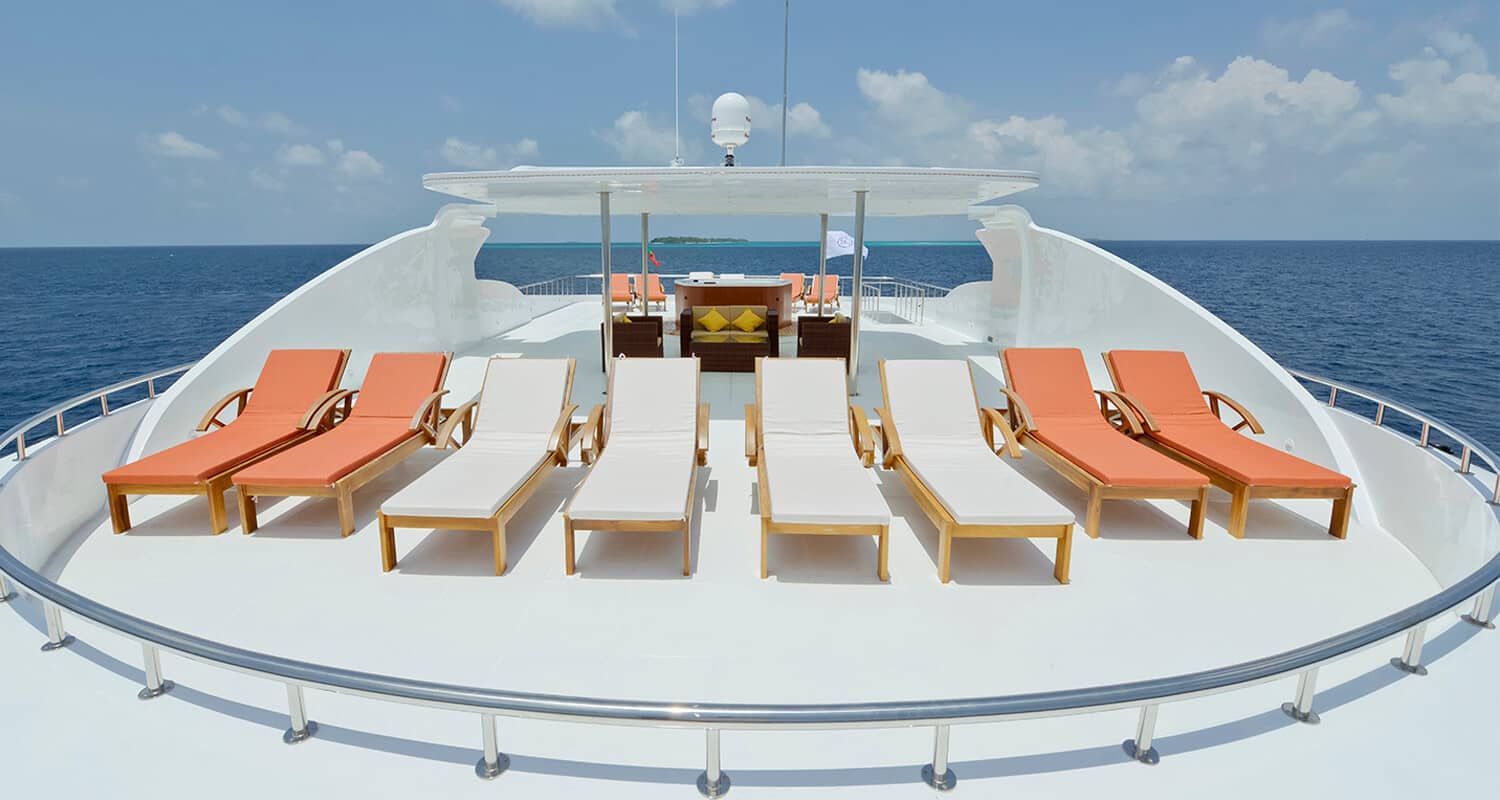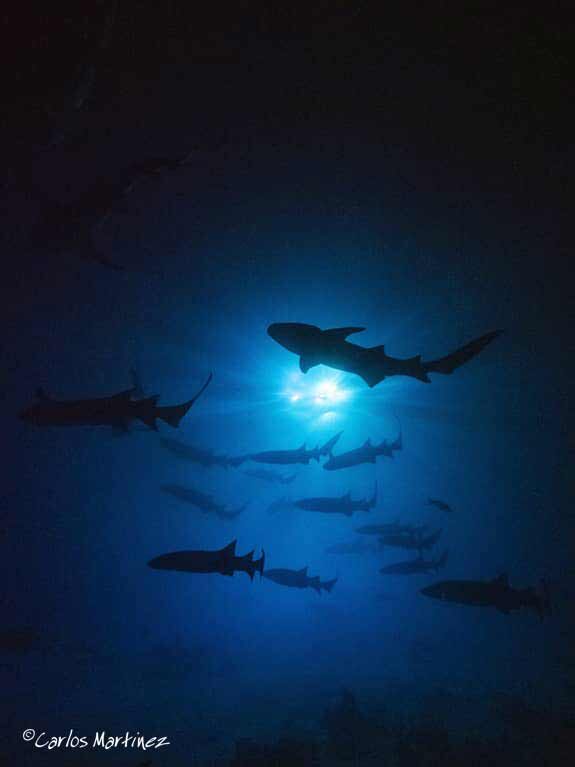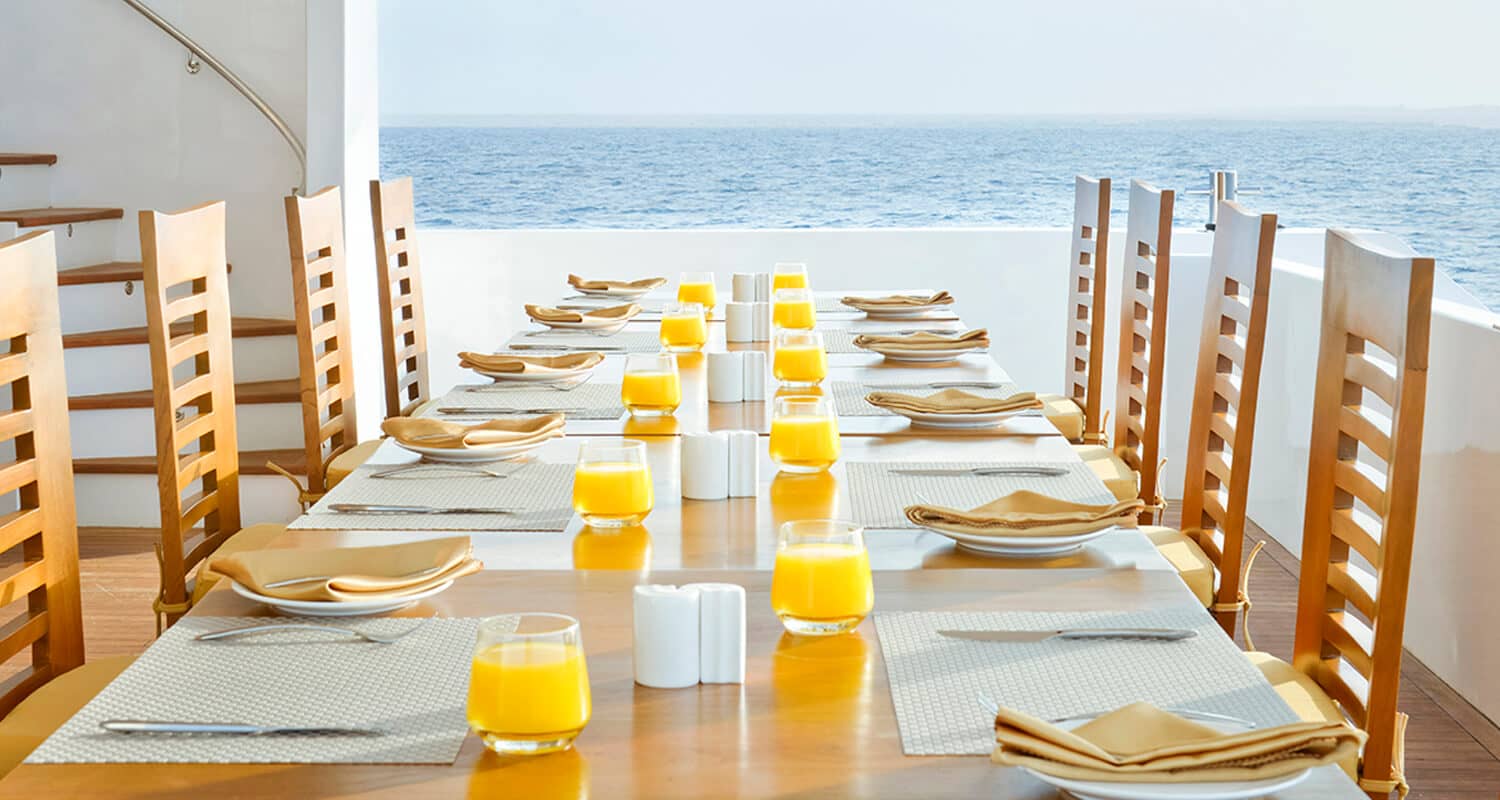 Central Atolls
Day 1 (Saturday): ARRIVAL TO MALE – EMBARK Arrival to Male. One of our staff members will be waiting for you at Male Airport. You will then get onto our auxiliary boat Dhoni for the transfer to one of our diving boats for check-in, briefing of the liveaboard, diving, and planned itinerary. Dinner onboard.
Day 2 to 7 (Sunday to Friday): CENTRAL ATOLLS CLASSICAL ROUTE
The route will go through North and South Male Atolls, Vaavu, and Ari.Dive program for certified divers including day dives, night dives, and snorkeling with Whale sharks. For non-divers, we will offer different activities such as snorkeling, kayaking, and paddle SUP…. If the weather, climatology, and logistics allow, we will visit desert islands and fisherman villages.
On Friday afternoon we will anchorage next to Male. So, we will make a guided visit to Male.
Day 8 (Saturday): MALE AIRPORT
Disembark at Male Airport at 07.00 am. Possibility to take a "day hotel" next to the airport (It does not include a room but a swimming pool, cloakrooms, baggage rooms, and food). Free time to visit Male.
Included
Transfers airport – boat – airport.
Liveaboard in double cabin sharing on a full board basis.
Water, Tea, and coffee.
18 dives with S80 tanks, weights, diving guides, and Dhoni.
Travel, diving, and cancellation insurance. (See covers in www.blueforcefleet.com).
Not included
Flights to Male
Domestic flights in the Maldives (Kooddoo / Male or Male / Kooddoo)
Onboard payments: Maldives taxes $185, Green tax $42, Service tax $130
Soft drinks and alcohol
Rental equipment (it is possible to rent but it must be booked before the departure)
Nitrox per person per week: 70$
Day hotel option (Direct payment)
Possible increases in fuel, taxes, and US dollar fluctuation (if any)
Internet connection