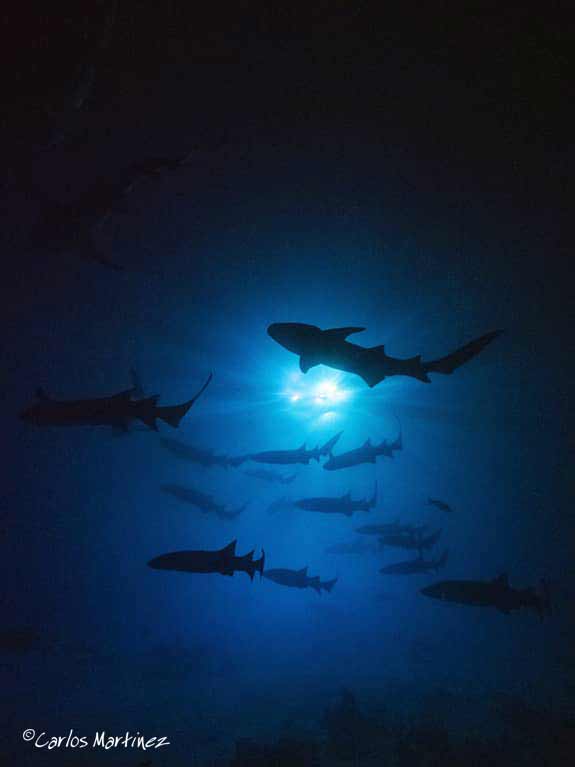 MALDIVES LIVEABOARD, "WHERE DREAMS COME TRUE"
The archipelago of the Maldives is formed by 25 atolls and almost 1,200 islands. The vast majority of the islands are uninhabited. It is considered one of the top diving destinations in the world, and the Maldives diving is one of the most exciting experiences in life.
With a wonderful tropical climate, breath-taking and unspoiled desert islands, and a spectacular underwater world of stunning beauty.
So… Still, thinking about choosing a Maldives Liveaboard? Just stay reading to discover the best liveaboard in the Maldives
Along with a population is the finest hosts, offering a level of peace and security like very few places of the World. Ensuring that the Maldives is one of the most desirable tourist destinations for divers and non-divers alike.  About the diving Maldives Covid topic, we just notice that the Maldives is open to tourism since the 15th of July and we are working there, week after week, from the first week of August.
We are intensively improving to meet all the official new protocols to prevent the COVID-19 and we have added some extra requirements for the common good of guests and staff onboard our vessels and of course for the sake of the diving travel industry. The most important one will be the added measure of a compulsory PCR test with a negative result done no more than 3 days before your arrival.
All of this allows us to offer you the chance to discover this unique and unforgettable paradise, where we will ensure your dreams will come true.
Enjoy our liveaboard, the Maldives Blue Force One (awarded as the best ship-built liveaboard in the Maldives in 2018) just one of the Blue Force Fleet Experience: a vacation that goes beyond a Great Diving Trip.
Our liveaboard in Maldives
The best routes for diving Maldives
Book your best Malvides liveaboard route
Take advantage of diving Maldives.
Our extensions
Complete your diving trip to the Maldives with traditional tourism in different places, cities, and even spectacular countries that, without any doubt, deserve to be visited at least once in a life.
Both to be visited on your own or accompanied by one of our guides in your language.
We offer you diverse hotels selections in resorts and in hotels from Hostels up to luxury resorts to enjoy idyllic islands with white sand beaches, peace and relaxation.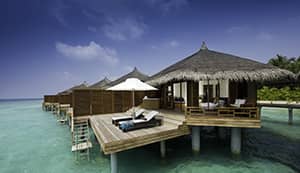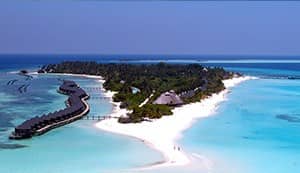 Only to 1 hour flight from Male. A magic island, multiethnic, with a historical legacy and the famous cultural magic triangle of Sigiriya – Kandy – Nuwara Eliya. Tea plantations, National parks to enjoy the flora and fauna and also beautiful beaches far from the touristic areas.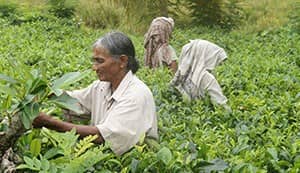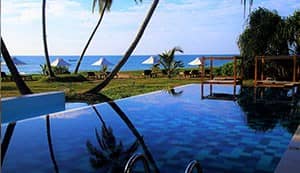 Turn into one of the more touristic destination in last year's due to its spectacular, novel and great architecture. The luxury is well combined with the shopping, shopping centers, souk, desert and golf. You can also combine with Abu Dhabi and Ferrari World Park.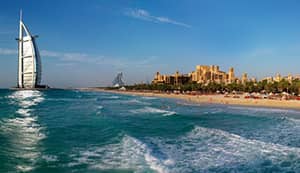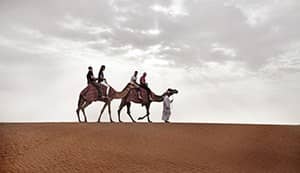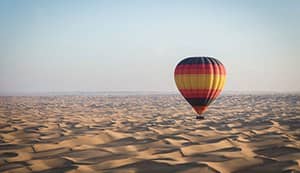 Istambul is considered as one of the most interesting cities in the world. Plenty of contrasts, culture, sounds, colours, flavors, smells… magic and beautifully chaotic city. It is considered too Western to be Asian and to Eastern to be European city. Churches, mosques, palaces and synagogues coexist in a perfect harmony endowing the city a singular beauty.
You can extend your stay in Istambul visiting Cappadocia with its particular landscape and deep-rooted traditions.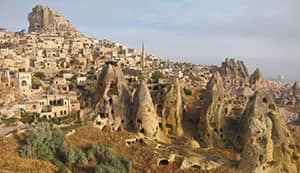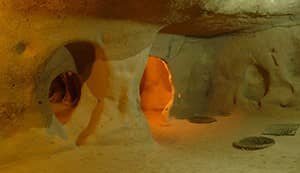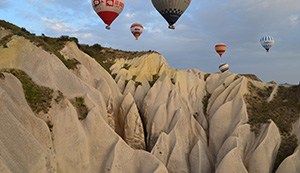 It is considered as the essence of Africa and the perfect destination to enjoy and authentic photographic safari without a doubt. Its spectacular National Parks such as the mythical Masai Mara, Lake Nakuru, Amboseli… It allows to access to a large number and variety of fauna (lions, elephants, leopards, rhinos, zebras, giraffes… ) in a privileged environment.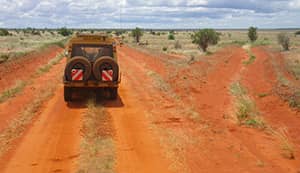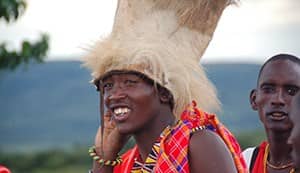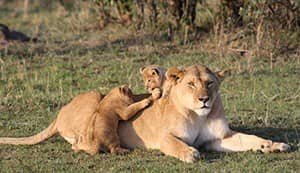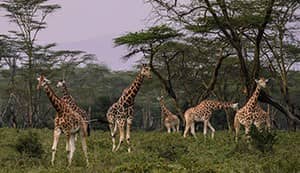 Download our Maldives liveaboard brochure