2021 Season in Egypt
BEGINS!!
The best RED SEA of the last years is waiting for you!
Can you imagine how amazing has to be Ras Mohamed, the Thistlegorm, Tiran Straight… after this few month without any divers and boats around?
Discover it aboard the Red Sea BLUE FORCE 2
We are intensively working to meet all the official new protocols to prevent the COVID-19 and we have added some extra requirements for the common good of guests and staff onboard our vessels and of course for the sake of the diving travel industry. The most important one will be the added measure of a compulsory PCR test with negative result done no more than 5 days before embarking.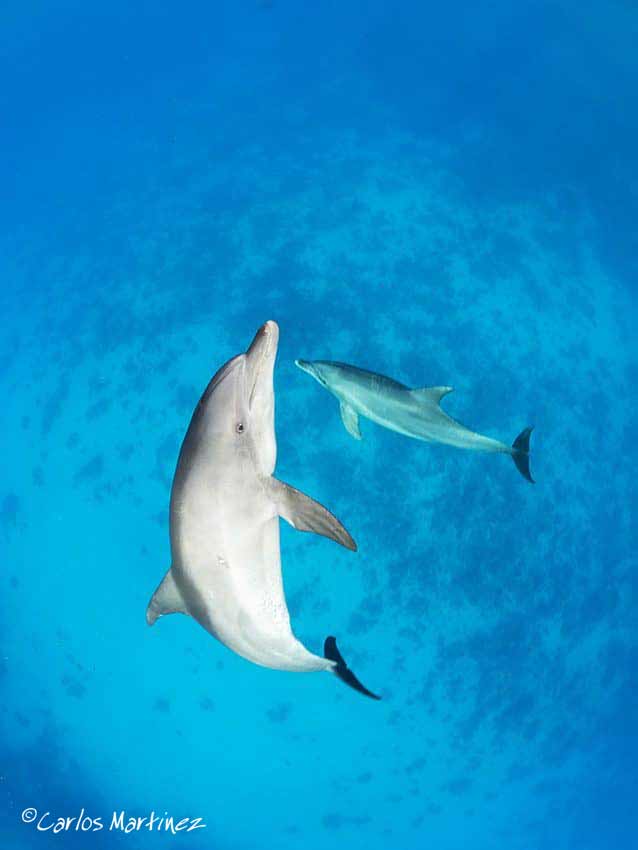 Don't loose your chance to book a place!