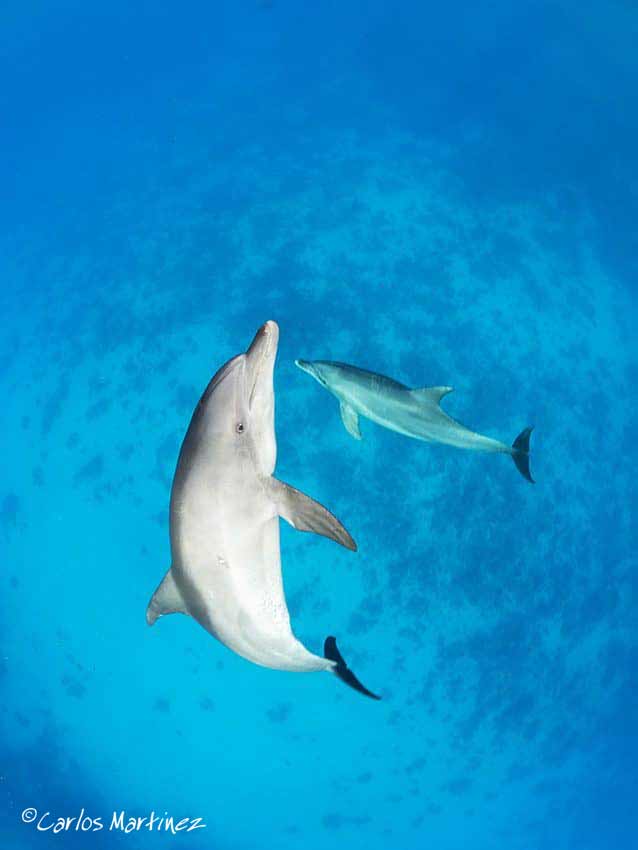 Egypt Red Sea, a diving destination you always want to return to.
Thousands of divers from all over the world travel for diving in the Red Sea and many of them return, year after year.
There must be a reason! Perhaps it is because the Red Sea is considered one of the best diving destinations in the world and without a doubt, the number 1 in value for money? The pleasant climatic conditions, the amazing reef systems, full of life and color.  The incredible number of spectacular shipwrecks or the possibility of having breathtaking encounters with a great diversity of species.
All this as well as the most incredible ancient history to be found anywhere on Earth, making it the destination par excellence for a Great Diving trip.
More than 20 years in running diving operations in the Red Sea, guarantees a Premium quality of the services offered by Blue Force Fleet. Let us help you discover the many routes we offer aboard one of our two "Liveaboard" diving boats, where you will enjoy living the famous "Blue Force Experience" much more than a diving vacation!
OUR BOATS IN DIVING IN EGYPT (RED SEA)
CRUISES IN DIVING IN EGYPT (RED SEA)
FIND AND BOOK YOUR CRUISE
EXTENSIONS FROM DIVING IN EGYPT (RED SEA)
Take advantage of your diving trip to Red Sea in order to visit Egypt with its cities and unique sites.Check out our guided tours and visits.
Get to know monuments declared World Heritage, the pyramids of Keops, Kefren and Micerinos, the Egyptian Museum and the interesting markets and culture of Cairo.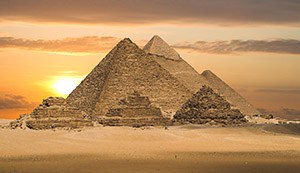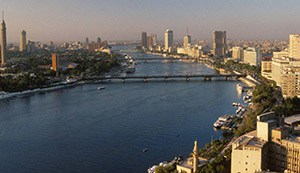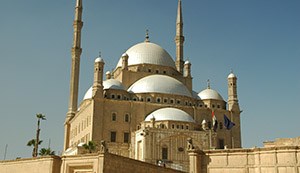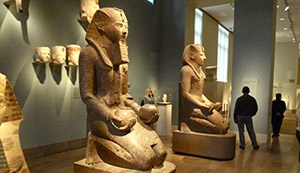 Nothing can match a cruise along the Nile. It is a must if you visit Egypt. The cruise takes place between Aswan and Luxor, where you can enjoy archaeological and cultural wonders of ancient Egypt (Karnak, Edfu, Hatchepsut, Valley of the kings) you can complete the cruise with a visit to Abu Simbel and Nasser Lake either by bus or airplane.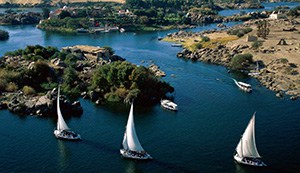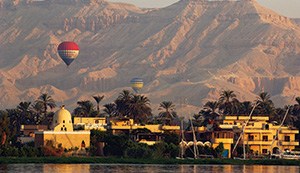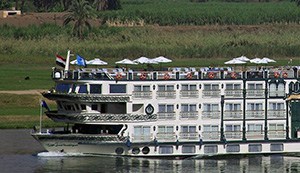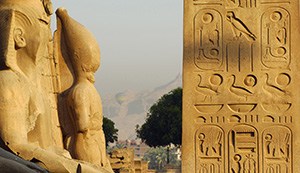 Due to the warm climate, you can enjoy beaches, water sports, landscape and entertainment opportunities such as desert tours by quad, horse riding and others of cultural interest such as Sinai Mountain or the Monastery of Santa Catalina.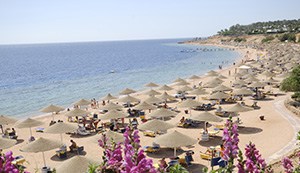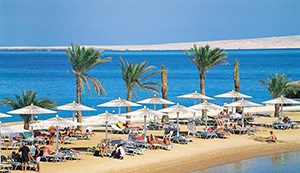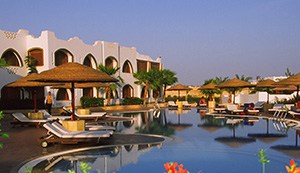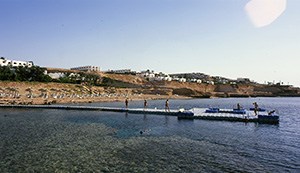 A walk around Petra, the beauty of Wadi Rum desert, swim and float in the Dead Sea, visit the Promised Land from the Tip of Mount Nebo…. just some of the wonders of this magic country.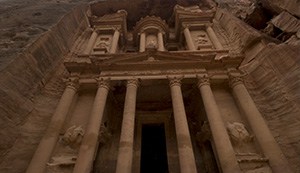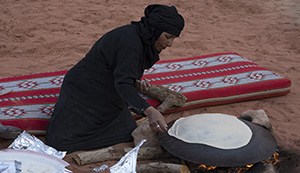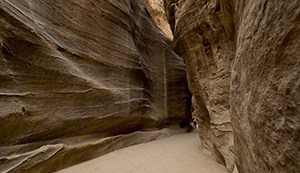 A city full of contrasts, cultures, noises, colors, flavors, smells… an incredible and chaotic city, both European and Asian. Churches, Mosques, Palaces and Synagogues live together in perfect harmony. You can also extend your trip to Istanbul adding some days in the pictoresque Cappadocia.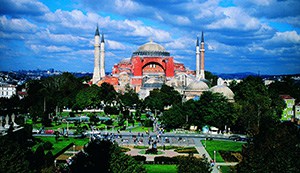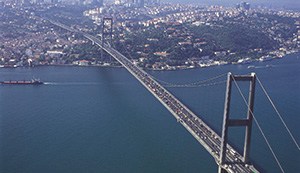 One of the most popular cities in the world due to its spectacular and luxurious hotels and shopping areas. A perfect place to combine shopping, desert and Golf, you can even add a visit to Abu Dhabi and the Ferrari world Park.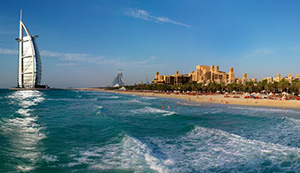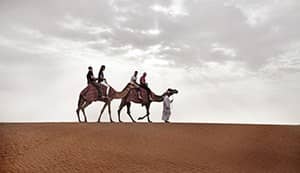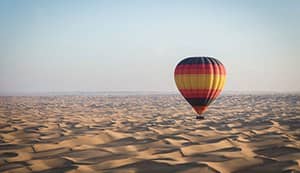 BROCHURE DIVING IN EGYPT (RED SEA)