The Wild Red Sea:
Diving Expedition in Sudan
From all over the world, more and more divers are coming to the Red Sea to discover this underwater paradise. The vast majority choose Egypt as their main destination because it offers a wide variety of dive sites, suitable for all levels of diving, where one can travel all year round at a great price. But there is another Red Sea, one that has been nearly kept in a time capsule, practically intact, unexplored, and retaining a sense of adventure like 30 years ago. We're talking about diving in Sudan—the wild Red Sea!
When traveling to a place full of history, who hasn't stopped to think about what it might have been like many years ago—trying to imagine each age, every change, and interaction, and their effects on the present day? This is what I describe when someone asks me about how is the scuba diving in Sudan.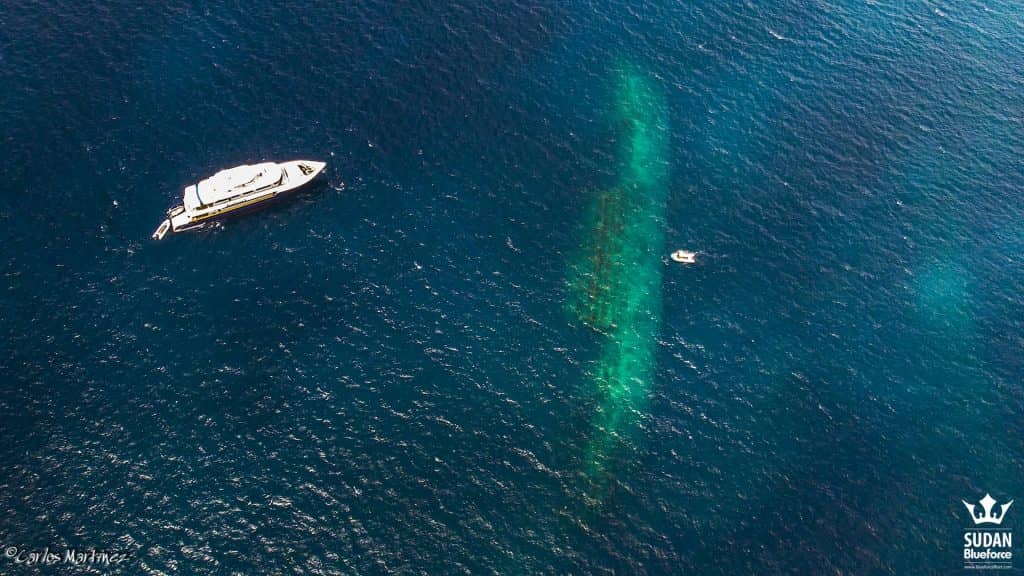 On board the Blue Force Fleet vessel that operates two months diving in Sudan,  you can also discover and enjoy from just 5 meters deep the spectacular 155-meter-long shipwreck loaded with hundreds of tons of intact weapons and much more. Come and find out the exciting story of this mythical shipwreck. 
Sudan. History of a young country
Sudan was the largest country in Africa until 2011. After long years of conflict, it was divided into North Sudan and South Sudan. North Sudan, which is officially known as the Republic of Sudan, has 853km of coastline along the Red Sea. For the past 25 years, it has been immersed in internal struggles, civil rivalries, and ethnic conflicts, which have completely impeded tourism and infrastructure development. 
For many years, divers have wanted to dive in Sudan, but because there was no reliable operation of flights and boats, there were drawbacks to planning a trip to the country. Since 2016, some airlines have made it easier to fly to Port Sudan where divers can embark on liveaboards.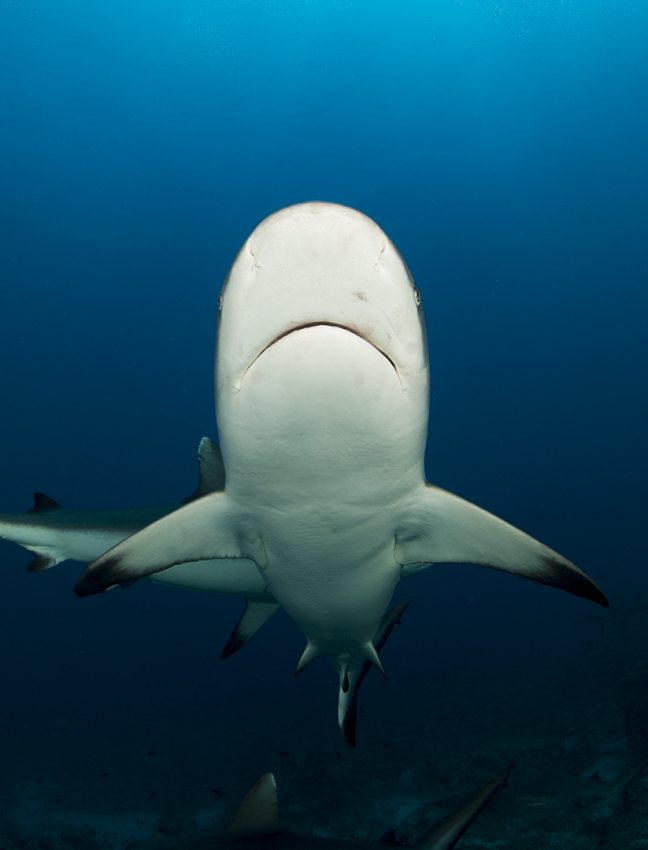 Due to weather conditions, Sudan has a relatively short dive season. Temperatures during the summer are very high, both above and below the waves—often reaching 30°C underwater. The high temperatures prompt large pelagics such as sharks to the range at deeper depths, out of reach of recreational divers. This is why the season with the best conditions for shark sightings is limited to the months with the lowest water temperatures —January to May—when the water reaches 24 to 26°C.
In addition to sharks, the other great dive attraction diving in Sudan is its spectacular reefs, with extensive colonies of various corals, extending from the depths up to the surface. These reefs are found in the open sea, far from the coast, so they are ideal places for marine life to shelter from predators, which, in turn, go to these places in search of prey. It is a perfect formula: a scenario of trophic equilibrium at the Red Sea, which guarantees encounters with large groups of fish of different species and their natural predators. Together with the nearly nonexistent commercial exploitation of these places, these reefs truly are an underwater paradise.
Sudan Central and North
The Central and North route is the classic and best-known route. It includes the central reefs and the upper part of the southern Red Sea. Here, one can dive into the impressive wreck of the Italian ship SS Umbria. It is one of the best WWII wrecks for diving at the Red Sea that can even be visited by snorkelers. Resting at a shallow depth, it is full of ammunition and war supplies.
In addition, divers get the opportunity to dive on the remains of the underwater laboratory Precontinent II, in Shaab Rumi, which Jacques-Yves Cousteau built in 1963. It comprises a set of submerged structures in which eight people can live continuously for up to a month, at a depth of about 10m, in an attempt to prove the viability of human life under the sea.
The rest of the dives on the Central and North route diving at Sudan are usually carried out on the northern most reefs of the Shaab Rumi Reef. These dive sites are full of life, large shoals of fish, incredibly hard and soft corals, and, of course, the ubiquitous sharks. It is difficult to describe the amount of life one can see on these dives—you have to be here to understand it.
Diving in Sudan today…
Sadly, in the last two years, from the beginning of 2019, with the Covid and the detentions by the army of members of Sudan's government… we decided to stop diving in Sudan.
Internet, mobile phone networks, and parts of the landline network have been disrupted.
The regular airlines flying to Port Sudan canceled their operations two years ago so there is not an easy and safe way to arrive at our boat.
As an expert and Premium liveaboard diving operator, we stay working in Egypt, diving in the Red Sea with our liveaboard boats.
Would you like to be there?
CHECK OUR LAST RED SEA OFFERS